How-to Sideload Flappy Bird onto the Kindle Fire, HD, & HDX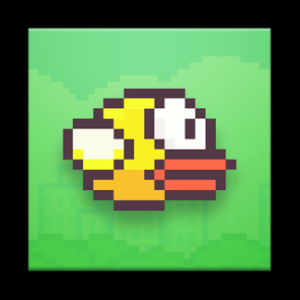 The insanely hard game, Flappy Bird, is not available on the Amazon Market yet. Luckily, we can still install it to our Kindle device through a method called sideloading. Follow the instructions to install the hit game to your Kindle Fire.
Enable Installation of Applications
For Kindle Fire & Kindle Fire HD: Settings > Device > Allow Installations of Applications
For Kindle Fire HDX, Fire HD, & all other Fire Tablet: Settings > Security > Apps from Unknown Sources
Download Flappy Bird Installation File
In the Silk Browser, download Flappy Bird installation file here:
http://www.mediafire.com/download/g1kkd5v72k37r2k/flappybird_1.3.apk
Install Flappy Bird
After the file is finished downloading, go to the Download folder and open the installation file. This will install Flappy Bird to your Kindle Fire.